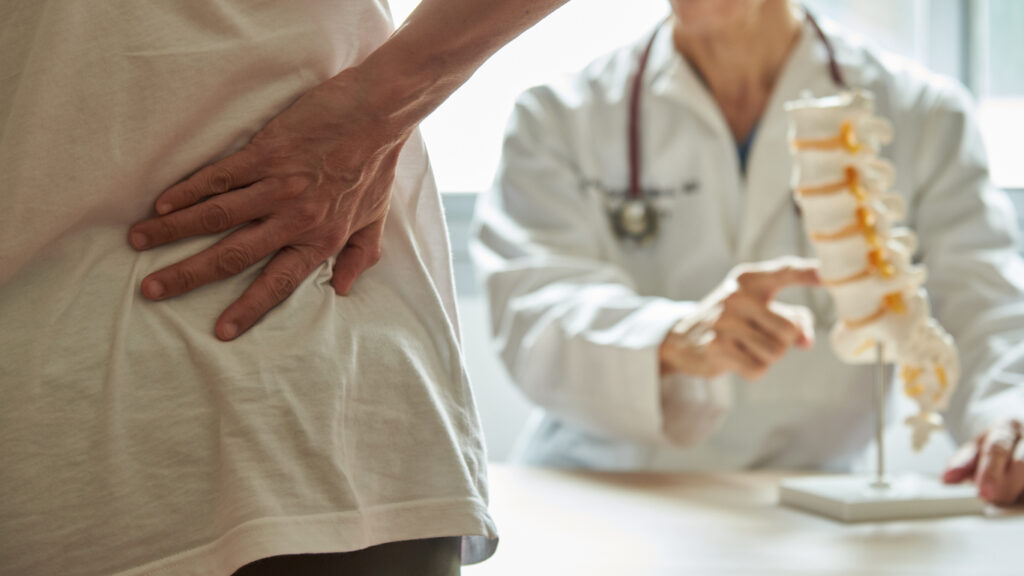 Effective Representation For Injured Individuals in Wisconsin
No one can ever prepare for life after an accident — the surgeries, the difficult rehabilitation, the pain management, the mounting medical bills and the inability to work. As you focus on rebuilding your life, you do not need to face these challenges on your own. Just as you turn to your family for support and to doctors for medical treatment, you should also call upon an experienced personal injury attorney to help you understand your rights and secure the financial compensation you deserve.
Trusted With The Most Serious Personal Injury Cases
At Peterson, Berk & Cross, S.C., we protect the legal and financial rights of accident victims in Wisconsin. Clients trust us with their complex personal injury matters because of our experience, resources and track record of success. Few law firms can match our record of success in serious accident cases, and even fewer can match the care and attention we give our clients. Whether you've been hurt in a car accident, are the victim of medical malpractice or have suffered an injury due to an irresponsible property owner, our legal team can help with your case.
Pursuing Maximum Compensation For Your Injuries
Our personal injury lawyers have won significant settlements and verdicts for many of our past clients, including numerous multimillion-dollar awards. If you were injured in an accident due to the negligence of another party, we can help you seek compensation for:
Compensatory damages: This includes compensation for past and future medical bills, lost wages, loss of earning capacity, loss of consortium and interference in the marital relationship
General damages: This includes compensation for pain and suffering, disfigurement and significant scars
Punitive damages: This includes compensation for any injury caused by the reprehensible behavior of another party
We Can Help. Contact Us For A Free Consultation With a Personal Injury Lawyer
After a serious accident, finding an attorney may feel like just another item on an impossibly long list of things to deal with. However, retaining a lawyer as soon as possible can actually alleviate the stress of your claim. We will handle the legal aspects of your case and help guide you on the financial complications so you can focus on more important things like your recovery.
Our personal injury attorneys are happy to speak with you free of charge about our legal services and how we can help. We will listen to your story, answer your questions and help you understand your options to move forward. Call 920-831-0300 or contact us online to schedule a consultation. With convenient law offices in Green Bay and Appleton, we proudly serve clients all over Wisconsin.
Se habla español | Free consultations