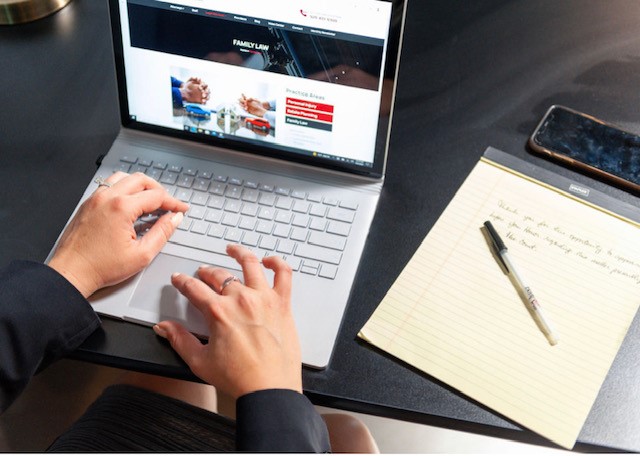 Effective Resolution Of Family Law Matters
At Peterson, Berk & Cross, S.C., we understand the human side of complex family law matters. We know that there is a family at the center of every dispute, and we strive to develop resolutions that consider the people involved.
Our team represents real people with highly personal legal issues that affect those closest to them, so our lawyers take a dual approach to these matters.
Because of what is at stake, we take our legal responsibility very seriously: Our attorneys are fully committed to using any legal means necessary to help our clients achieve their goals.
Because we know that family law issues and divorce can be rife with tension and stress, we aim to take as much of the burden off our clients as possible. This means clearly explaining legal rights, providing all available options and offering frequent status updates so our clients never have to worry about what is happening in their case.
Complex Family Law Matters Require Highly Skilled Legal Advocacy
Our law firm is known for resolving the most complex family law matters, such as those involving business owners, high net worth couples and complex child custody disputes. In fact, many area law firms won't take the cases we will, simply because they do not have the knowledge and skill to successfully resolve these issues.
We have a certified family law trial specialist and multiple certified civil trial specialists on our team, as well as more than 150 years of combined legal experience among all our lawyers.
Contact Our Wisconsin Family Law Attorneys
At Peterson, Berk & Cross, S.C., we have a proven record of successful results. We have found resolutions where other lawyers couldn't. We've secured favorable outcomes when our clients felt all hope was lost. We have accomplished this by developing a complete understanding of our clients' goals and working tirelessly to achieve them.
We encourage you to contact our firm to learn more and schedule a consultation. In this confidential meeting, our lawyers will listen to your concerns and provide initial thoughts on how to move forward. Please contact our offices in Appleton or Green Bay at 920-831-0300.
Se habla español