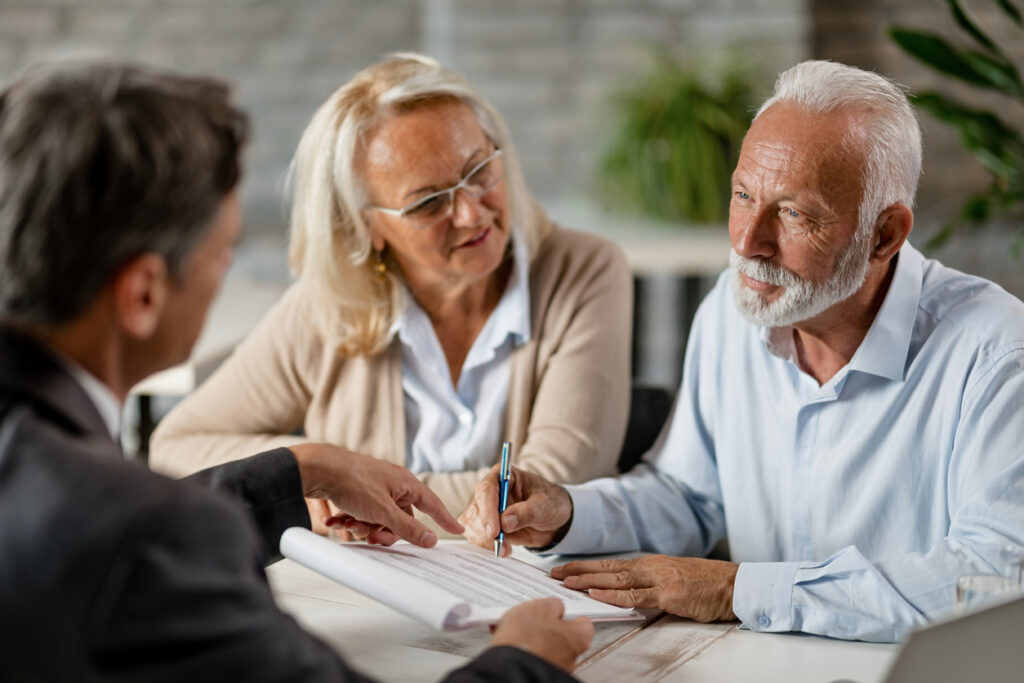 It Can Make Sense To Contest A Will
Often, wills leave benefactors or those who stand to benefit from the will feeling that something is amiss. A will may have been changed shortly before a relative died or never seemed valid in the first place.
In these instances, a person may challenge the will in what is known as a will contest. It is important to protect your rights if you feel you have been unfairly eliminated from a will or treated differently than the decedent's true desires. The attorneys at Peterson, Berk & Cross, S.C., represent clients throughout Wisconsin in estate litigation.
Reason For Contesting A Will
The most common reasons for contesting a will are a belief that the testator (the person drafting the will) did not have full testamentary capacity to understand the results of his or her actions, or that the testator was unduly influenced to write or amend a will. A will may also be contested if it can be shown there is fraud, mistakes or noncompliance with formalities, such as signing the will.
Our lawyers are prepared to review the facts of your case and advocate assertively on your behalf. Often, a dispute can be resolved through negotiation, but we are always ready to litigate if a fair agreement cannot be reached outside of court.
Put Our Experience On Your Side
Contesting a will is a complex process that requires experienced guidance from lawyers who have been there before. We stand ready to represent you in any estate litigation matter.
Call 920-831-0300 or use our online contact form to schedule a consultation. We represent clients across Wisconsin from offices in Appleton and Green Bay.